P.P.H.U. "WOJTEX" was founded in 1986 and manufactures gas fittings. The many years of experience we have gained allow us to constantly develop and put new products into production. We are open to new technologies. While working on continuous improvement of products and services provided by "WOJTEX", we mainly focused on striving to achieve the highest quality of our products and reducing the time of order fulfillment and deliveries to customers. Currently, "WOJTEX" offers excellent quality products and very competitive delivery terms to any place located in the European Union.
The main goal of PPHU "WOJTEX" is constant readiness to satisfy the needs of current and potential customers. We are able to achieve this because of continuous improvement of the processes implemented in the company and through permanent development and modernization of the machinery and improving staff qualifications as well.
Thanks to this we can provide our customers with good quality products, competitive prices and short order fulfillment terms.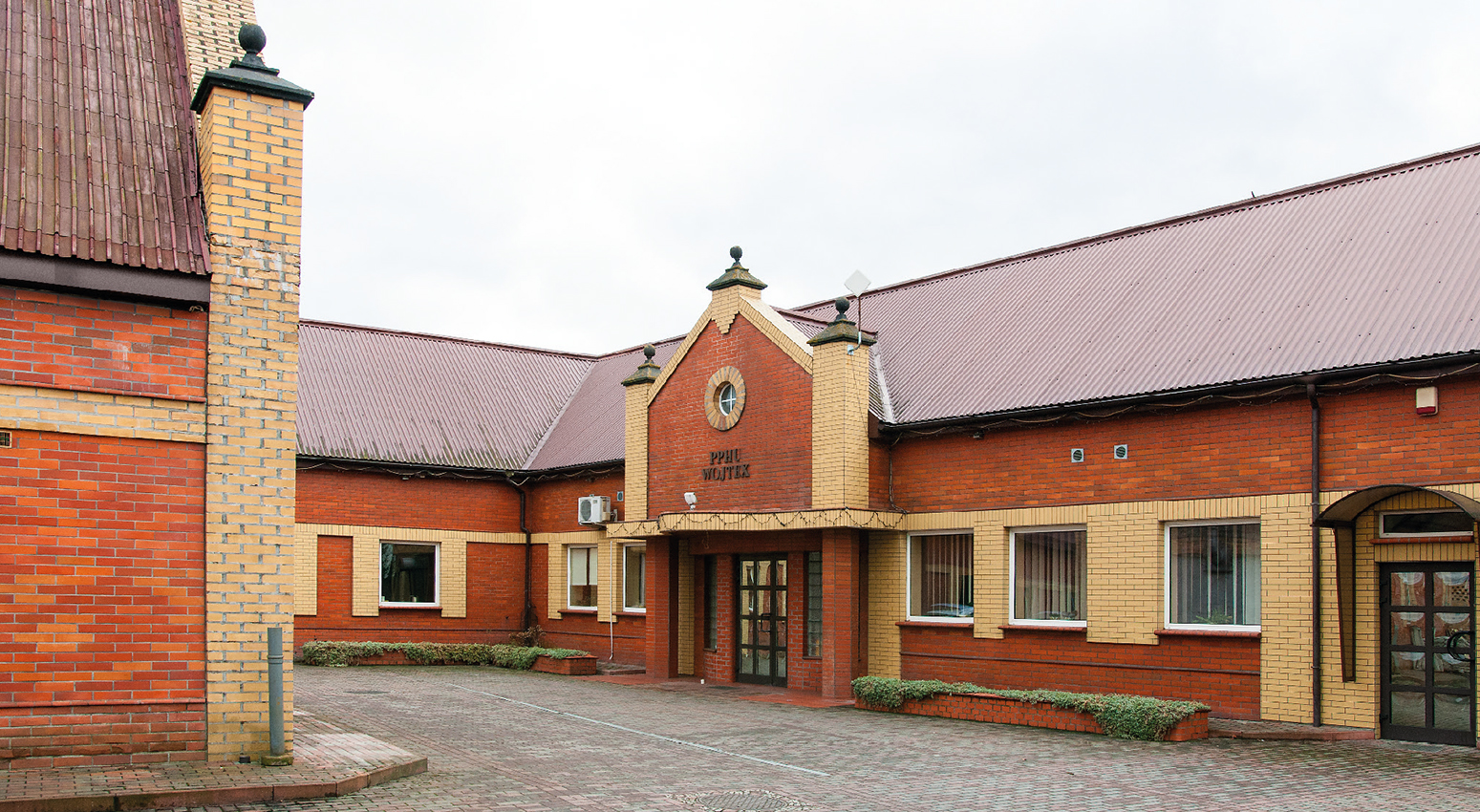 We have a wide range of machines including:

lathes – including CNC lathes
YAG laser cutting machine TQL-LCY620W 3015
CNC milling machine
electric bending machine
mechanical guillotine shear
semi-automatic welding machines
powder coating machine
We strive to ensure that our products are recognized for high quality and attractive price. We have the approvals and certificates required by law from the Oil and Gas Institute in Krakow.
We care about our customers and do our best to make them satisfied. Reliability, punctuality and professionalism are these features which make the company trustworthy for many buyers.